Linkage Assurance Financially Strong to Deliver Quality Services – Daniel Braie tells Insurance Brokers
Underwriting firm, Linkage Assurance Plc is financially strong and able to deliver qualitative insurance services that will meet the expectation of customers, Mr Daniel Braie, Managing Director/CEO of the company said in Lagos.
Mr Braie who addressed the insurance brokerage fraternity at their February 2019 Members Evening said the Board and Management of Linkage Assurance Plc is excited to present to the group a competitive brand to partner with.
Linkage Assurance Plc played host to the Members Evening held at the Nigerian Council of Registered Insurance Brokers (NCRIB) Secretariat in Alagomeji Yaba, Lagos.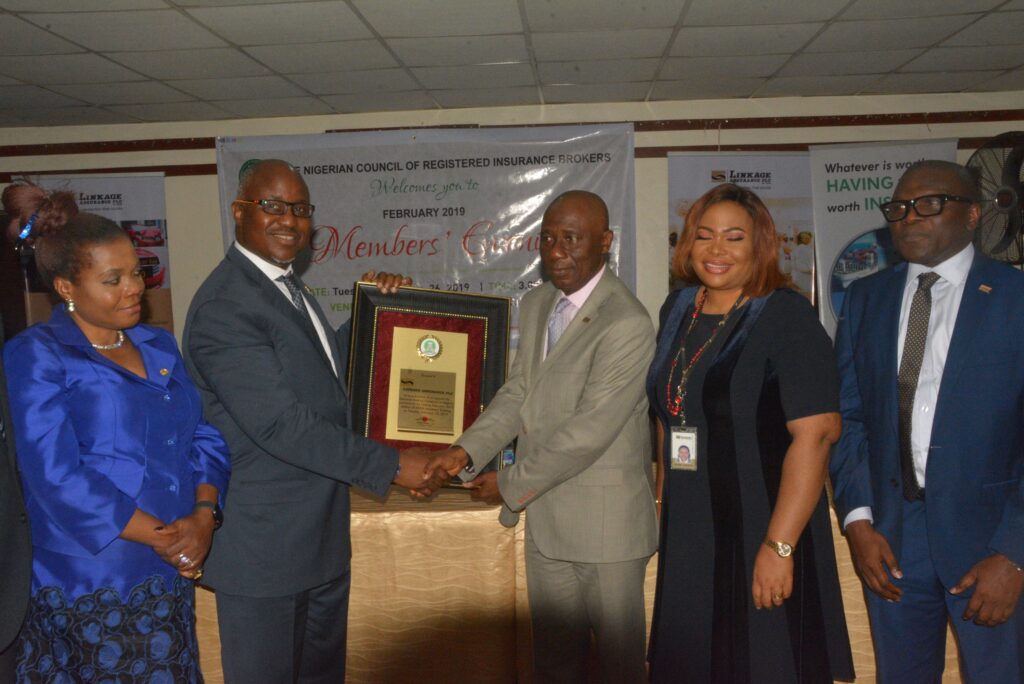 Braie told the brokers led by its President Mr Sola Tinubu that Linkage Assurance Plc has strengthened its internal structures to deliver quality and efficient services.
"We have strengthened our internal structures to ensure that claims are handled with speed because we realise that this is the main reason we are in business, and we will ensure it is sustained"
According to Braie, the human capital structure of the company has also been beefed up with the recent appointment of the Executive Director, Technical, among others who are already adding value to our operations and systems, for the benefit of our esteemed customers, he said.
"We have also increased our capacity to do more volume businesses as evidenced by the increase in our reinsurance treaty across all classes of insurance".
The company total assets stood at N23.31 billion at the end of 2017, moving up by 15 per cent from N20.33 billion in the previous year.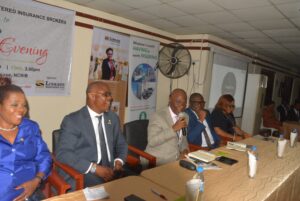 Linkage has developed an array of retail products targeted at deepening penetration and increase revenue. These include the Linkage Third Party Plus, which is budget-friendly motor insurance that provides not only the compulsory Third-party protection but additional Own damage protection to the tune of N250, 000, and is only available in the company".
Other products launched by the Company are the Linkage SME Comprehensive, Citadel Shield (which provides compensation as a result of injuries from an accident for pupils and students in recognized academic establishments); Linkage Events Xclusive Insurance, Linkage Shop Insurance, Purple Motor Plan (comprehensive motor cover exclusively for women), and the Linkage Estate Insurance.
Linkage has also deployed its online portal to make its products and services available to customers especially digitally savvy customers and enterprises.
Linkage Assurance Plc was incorporated on 26th March 1991 and was licensed to cover and transact non-life insurance businesses on 7th October 1993.