Head office:
Linkage Assurance Plc,
Plot 20, Block 94, Providence Street,
Off Adewunmi Adebimpe Street,
Lekki Phase 1, Lagos.
Call us:
+234 0 700 LINKCARE
(+234 700 546 5227 3)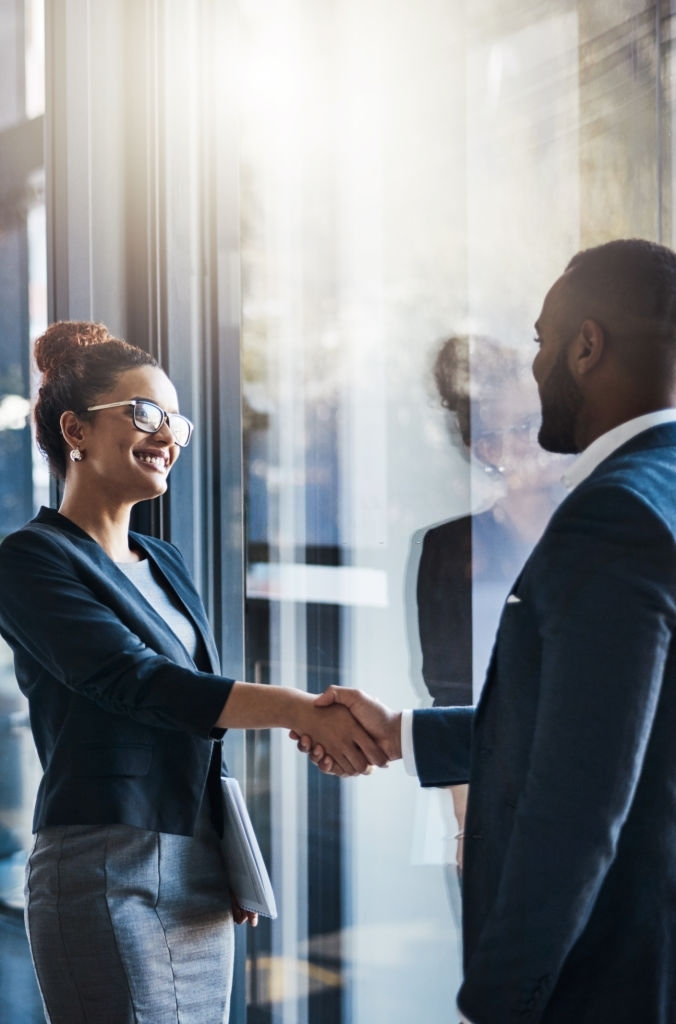 We have several branches nationwide. Please see our
branches
 section.
If you would like to report a concern of ethical nature or have comment(s) relating to any of our Products, please contact us at 
[email protected]
For all other queries please use the general contact form available here.