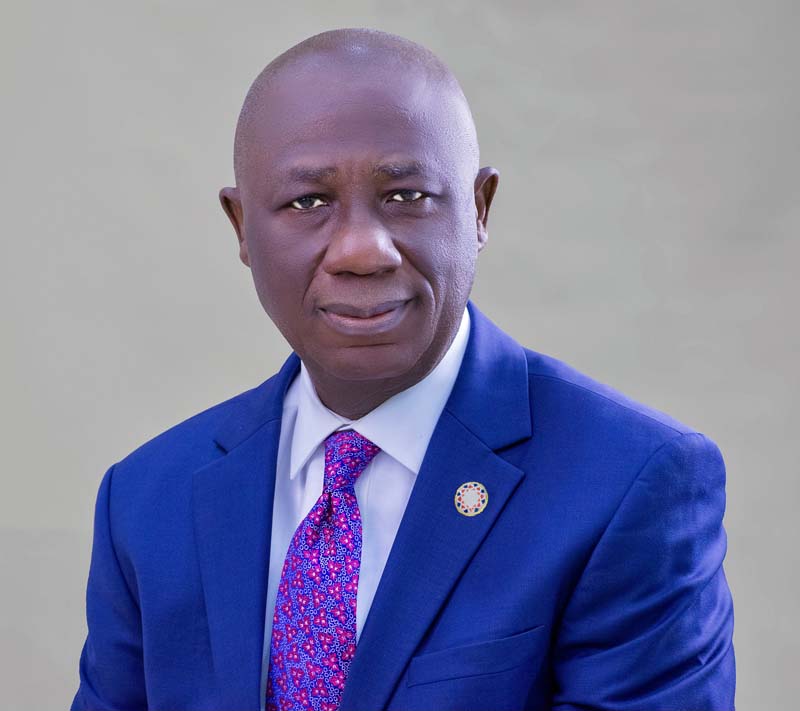 Mr Daniel Braie
Managing Director / CEO
Mr Daniel Braie is the Managing Director/CEO, he started his insurance career with UNIC insurance in 1978, in the Marine and Aviation department where he rose to the position of Marine Underwriter /Adjuster of Marine Claims. He remained with UNIC holding several managerial positions up till 2001 when he left the company to join Trust & Guarantee Insurance Company Limited as its pioneer General Manager and later doubled as Company Secretary. Following the successful merger between Trust & Guarantee Insurance Company Limited and Crusader Nigeria Plc.
In 2007, he joined the Crusader Group as a Deputy General Manager/ Group Head Enterprise Marketing and also held various managerial positions. He was also the Vice Chairman/ Chief Executive Officer of Topflight Insurance Brokers Ltd before joining Linkage Assurance Plc.
He is a seasoned Insurance professional with a Distinction from the prestigious West African Insurance Institute (WAII).
Mr Daniel Braie is an Associate of the Chartered Insurance Institute of London and Nigeria, he holds an MBA and is an alumnus of Enugu State University of Science and Technology (ESUT) Business School.