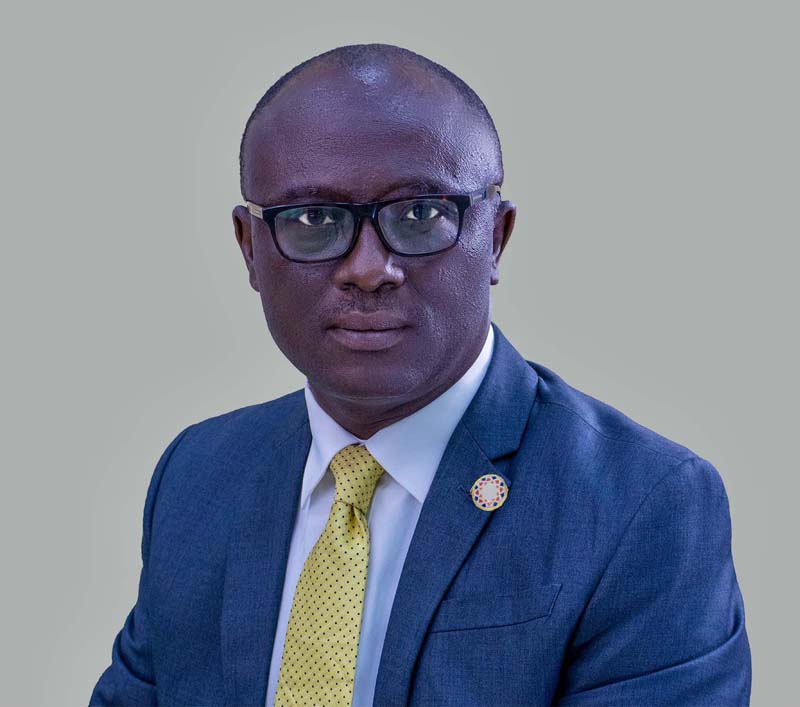 Mr. Imo O. Imo
Head, Strategy and Business Development
Imo holds a Bachelor's degree in Agricultural Technology from the Federal University of Technology Owerri (FUTO) and an M.Sc in Management from the University of Lagos. He started his insurance career with ADIC Insurance (NSIA) and has worked with Cornerstone Insurance Plc, as Head, Research & Development, and Law Union & Rock Insurance Plc as Head Strategy & Planning.
He was instrumental to the crafting of the Board approved Strategy Documents at both Cornerstone Insurance Plc and Law Union & Rock Insurance PLC. Imo led roles in the formulation and implementation of the Solutions and Bancassurance model of former HEIRS Insurance (UBA Ins). He has expertise in Corporate Strategy, Strategic Change, Organization transformation, Products & Channels development, Performance Management as well as Reinsurance & Claims management and is currently tasked with the responsibility of growth and innovation at Linkage Assurance Plc.
He a member of Nigerian Institute of Management and the Strategic Planning Society (SPS) UK.