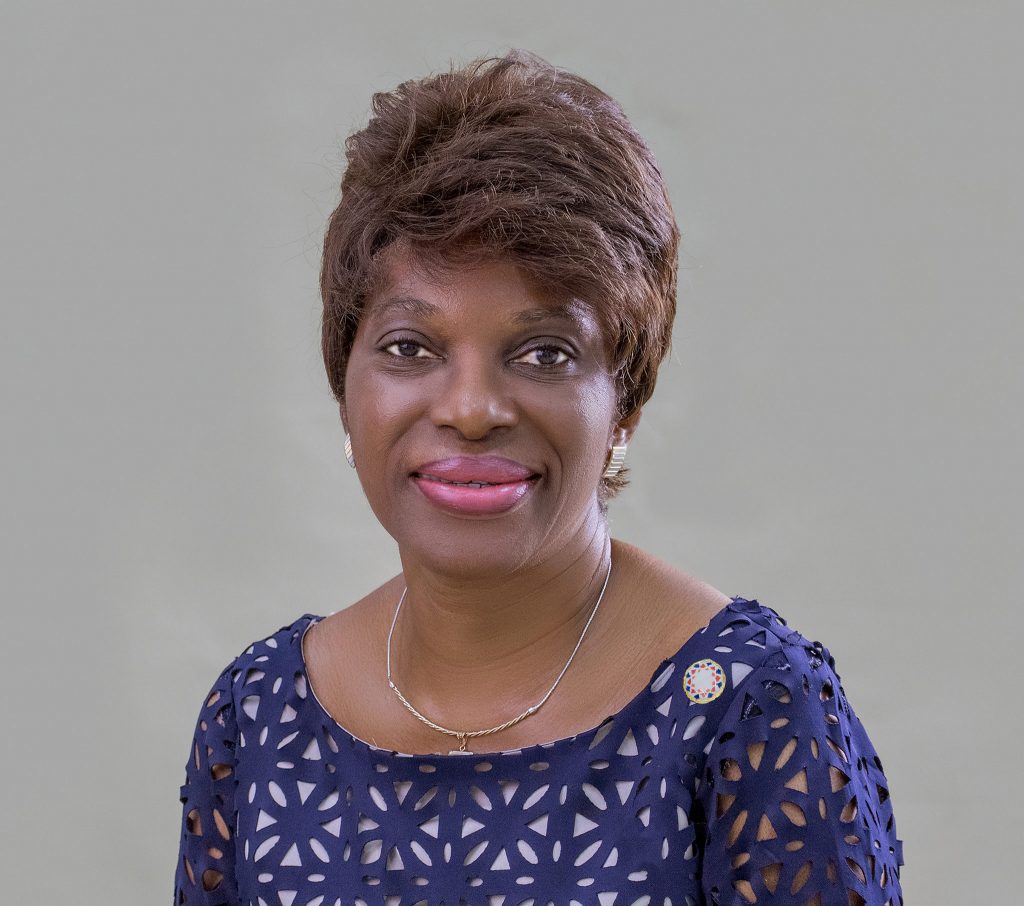 Mrs. Mayen Umoren
Lead, Technical Practice
She is currently a driving force as the Lead, Technical Practice at Linkage Assurance Plc, and has left an indelible mark on both our company and the insurance industry with impactful leadership, she has supervised essential Technical Units including Reinsurance, Claims, Marine & Aviation, and Risk Management, contributing to our growth and innovation.
Educated at Queens College, Yaba, Lagos, her academic pursuit includes a Master of Business Administration (Marketing) degree from Delta State University, Abraka, and an insurance diploma from the West African Insurance Institute in Monrovia, Liberia, showcasing her dedication to continuous global learning perspectives.
A senior member of the Chartered Insurance Institute of Nigeria, she embodies professionalism and ethics.
Her career, spanning Nigerian Reinsurance Corporation, Equity Indemnity Insurance Company, and Linkage Assurance Ple, reflects expertise in navigating international Reinsurance markets for special risk business placement, notably, she negotiated oil & gas treaties with Gallagher Re, London and supervised huge claims adjustment with optimized loss settlement.
Her active participation in esteemed insurance seminars, such as Marsh & McLennan Aviation and Aerospace seminar, demonstrates her commitment to industry trends and enhances our collaboration with "A" listed reinsurers.
Dedication, organization, and methodical precision define her work ethic, while her engagement in social and recreational activities mirrors her holistic approach to life as an Ikoyi Club 1939 member.
In essence, her leadership, expertise, and commitment to excellence resonate through every facet of our organization, inspiring innovation, growth, and remains a guiding light in the insurance realm.